The two last ATC songs ever to be recorded up for... →
This may come as a surprise to some of you, but we've recorded one last EP titled 'Get Out There'. You can listen or download those two last songs for free at our bandcamp. The lyrics are on the bandcamp aswell. Spread the news. There will be some physical copies available at our last shows. (very limited) Enjoy. http://acceptthechange.bandcamp.com/album/get-out-there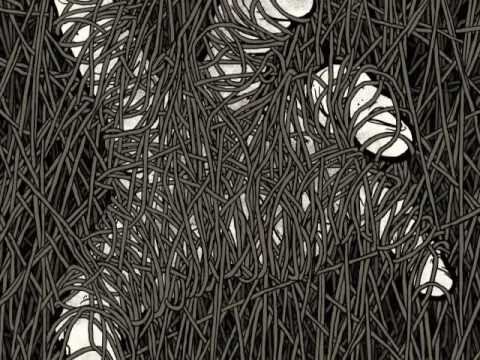 Foxxes & Crooks Tourvideo (best thing I've seen in...
alwayssimplenevereasy: After seeing their tour-video, I really hope Foxxes and Crooks come back to Belgium. I don't even know him, but I love the narrator and they all look like real nice lads. The story they tell is so kind for every venue and crowd, and I really like the kind words they said about Accept The Change (my favourite belgian band).
5 tags
Escapism Is A Dying Art in the Deathwish Estore! →
3 tags
tfw-no-geeeff asked: Australia? Your music is the mentor I have been looking for
Flood Bigcartel Webstore →
floodhardcore: Some might have already noticed the new tab 'Bigcartel', but here's the 'official announcement'.     Flood Bigcartel Webstore The past few weeks we've been making arrangements with 3 great bands, 3 Belgian bands who all play melodic hardcore their way. These 3 bands are The Homeless, Accept The Change and Midnight Souls. Their latest releases 'Enjoy Poverty', 'Escapism Is A...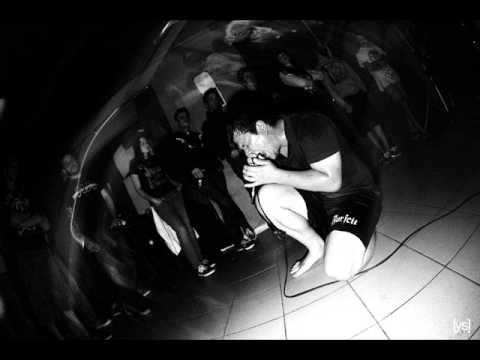 4 tags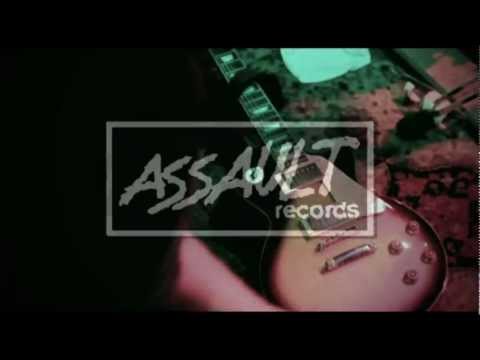 Watch
maartenvanhoof: Accept The Change - Escapism Is A Dying Art - Release Show Escapism Is A Dying Art is available at an Accept The Change show & online at http://www.xsentientx.com/ & http://assaultrecords.com/
Always is Always and Always is Valueless: You... →
togetherheartsofgold: You know the feeling when you listen to a record and when it's finished, you want to listen to more of this line of music? You check all your playlists but you decide to put on the same album. Because there's nothing like it, because this band has it's typical elements and does their own thing….
Social Amputees Forever: Accept The Change -... →
0hdeer: listen to Inhibition by Accept the Change Second time I post about this band, they are almost unrecognisable on this album through the progress they've made between this and their past release. Accept The Change (blog) is a modern hardcore band, pushing the envelope of…
Conversed With Earth And Stone: Accept The Change →
conversedwithearthandstone: My best mates' band Accept The Change just released their first full length called "Escapism Is A Dying Art". Yesterday, they played their release show. I loved the show and everyone close to them couldn't help but to feel proud about what these boys have accomplished. As far as the record…
Interview
Check out this interview I did for Some Will Never Know: I talk about 'Escapism Is A Dying Art', our release show and some other stuff you should check out. Read about it here
4 tags
Accept The Change
Welcome to our website/blog, we'll keep you updated as much as we can. Keep an eye on this website and expect to see some cool stuff.